Online Courses
Learning Ventures was established in 1998 and provides courses in English language pedagogy and professional communication for teachers. These courses include the teaching of reading, writing, listening, grammar and oral communication skills. Courses on mindfulness, professional writing and communication in school settings for teachers' own personal development are also available.
Learning Ventures would be launching a new series of online course in 2018. Schools would be able to use these courses in a flipped classroom context. To preview or purchase the online courses, please email learningv28@gmail.com or call 6256 9785.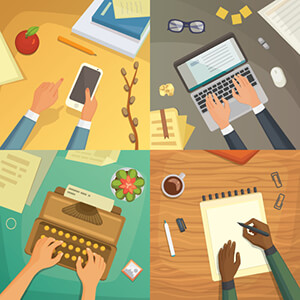 Writing Series
Module 1 Text Structures- Recounts & Narratives
Module 2 Writing the First Draft
Module 3 Developing a Writing Vocabulary
Module 5 Revising the first draft (2019)
Module 6 Marking and assessment (2019)
Module 7 Text Structures- Factual Texts (2019)
Module 8 Using Mentor Texts (2019)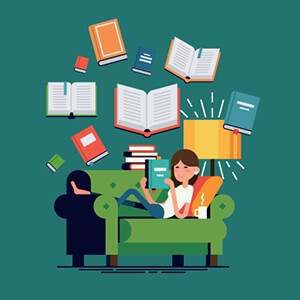 Comprehension Series
Module 1 Cloze that Gap : Teaching Cloze
Module 3 Strategies for Teaching Comprehension (2019)
Module 4 Understanding and Answering Questions (2019)
These courses will be taught by: Dr Yin Mee Cheah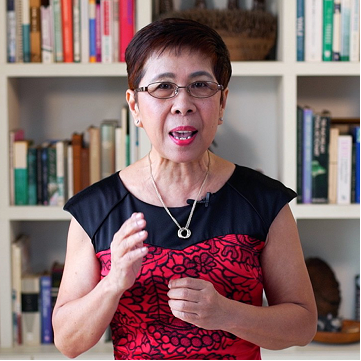 Yin Mee Cheah is a partner and the principal consultant at Learning Ventures. Yin Mee's mission, through Learning Ventures, is to inspire teachers to be lifelong learners and impactful educators.
She has been a popular in-service trainer to primary schools in Singapore. Since 1995, she has taught more than 800 in-service courses at over 150 primary schools in Singapore. Her more popular courses included courses on reading, writing, oral skills and assessment.
She has been a teacher educator for almost 40 years. Between 1985 and 1998, Yin Mee was a lecturer at the National Institute of Education where she was a pioneer specializing in the training of pre and in-service primary school teachers. Before that she spent several years teaching in a secondary school and a junior college.
Yin Mee has also worked as a linguistic and education consultant to publishers, learning centres, IT companies, schools, and the Ministry of Education.
Yin Mee's academic achievements:
Ph.D. (Education) 1994, University of California at Berkeley
Dissertation: Language and Cultural Identity:
An ethnographic study of English language education in Singapore
M.A. (Education), 1987, Stanford University
Dip. Appl. Linguistics (with distinction), 1984, RELC, Singapore
Dip. Ed., 1979, Institute of Education, National University of Singapore
B.A. (Hons.) 2nd Upper, 1977, University of Malaya